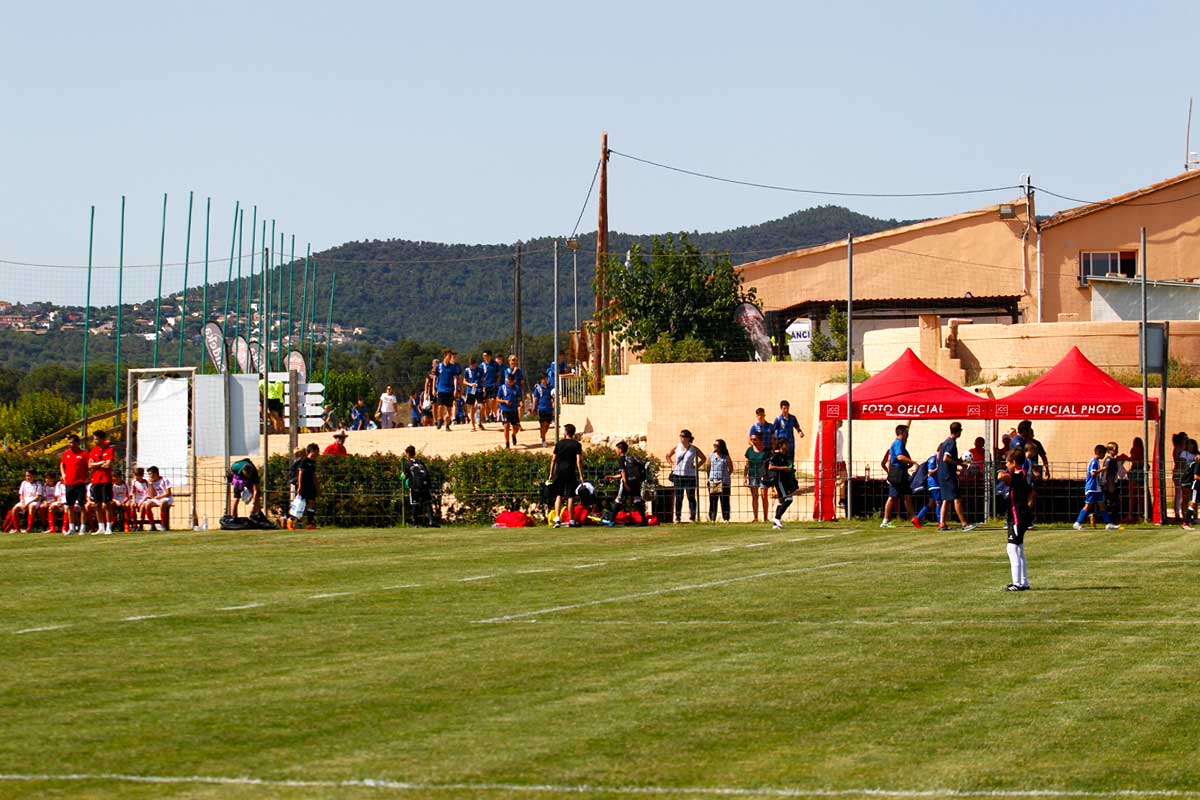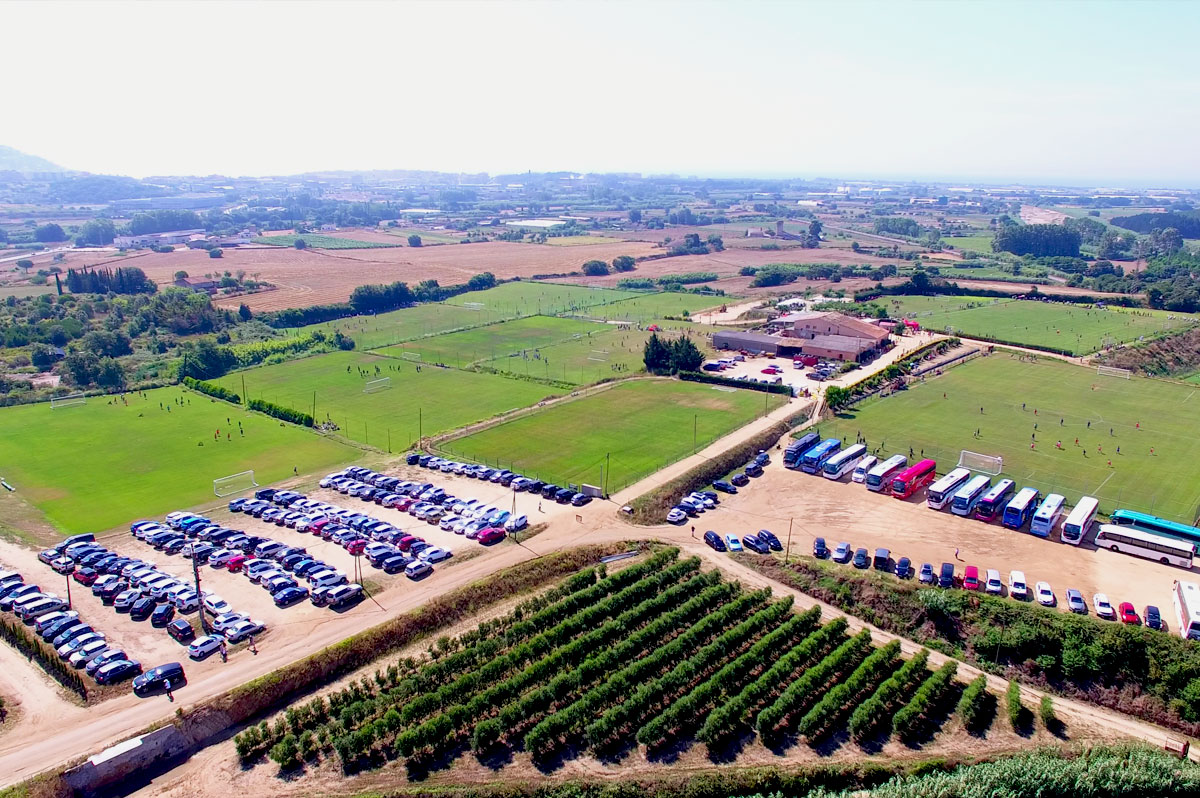 Soccerland
4 football fields 11 of natural grass.
9 football fields 7 of natural grass.
19 fully equipped changing rooms.
Cafeteria and Restaurant service.
* The organization reserves the possibility of expanding the number of playing fields depending on the number of teams registered.
* All the people who do not make the reservation through the organization, will have to pay their entrance, both for the matches, as for all the activities of the tournament.